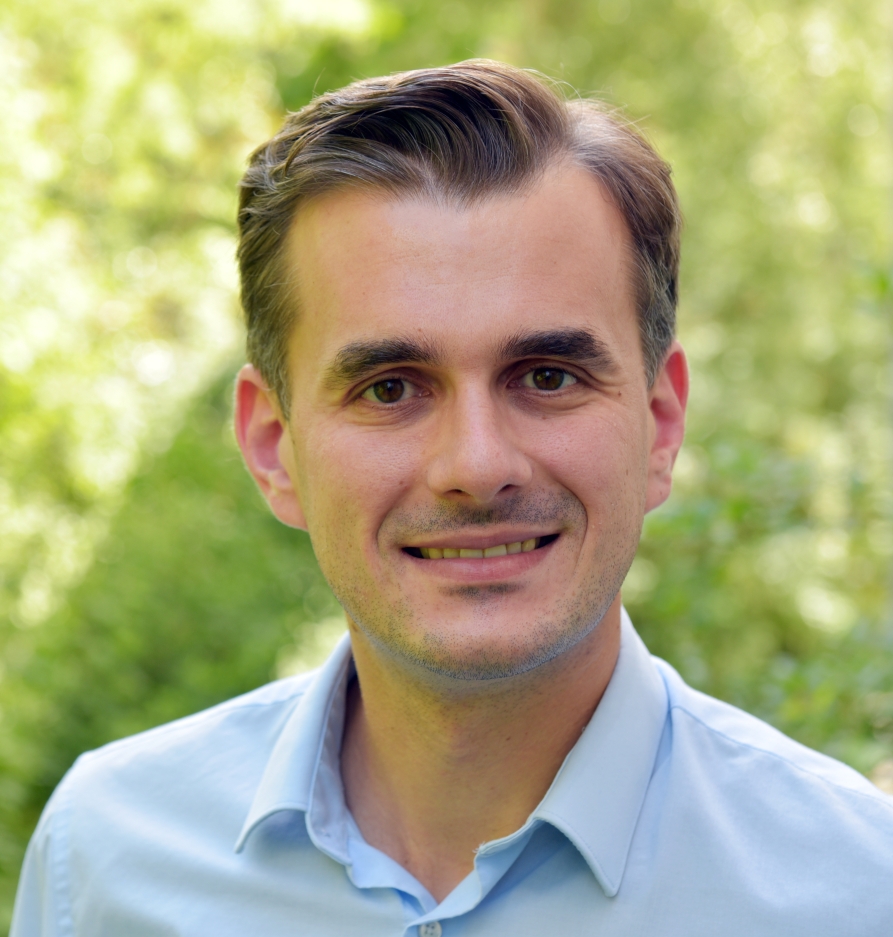 Michael Zürch
Group Leader
phone: +49 30 8413-5142
CV:
Max Planck Research Group Leader (W2), Fritz Haber Institute of the Max Planck Society (since 12/2018)
Junior Research Group Leader, FSU Jena (2018)
Post-doc UC Berkeley, College of Chemistry (2015-2017)
Ph.D. in Physics, FSU Jena (2014)
Diploma in Physics, FSU Jena (2010)



Michael did his studies in Physics at the Friedrich Schiller University in Jena and finished the diploma with honors in 2010. He then joined the research group of Christian Spielmann at Jena University working on high-resolution imaging with laser-driven extreme ultraviolet sources based on high harmonic generation and various projects involving nonlinear optics. In 2014 he finished his Ph. D. (Dr. rer. nat.) with summa cum laude. Subsequently, a Feodor Lynen Fellowship by the Alexander von Humboldt Foundation allowed him to move to the University of California at Berkeley where he joined the research groups of Stephen Leone and Daniel Neumark in the College of Chemistry in 2015. The research at UC Berkeley was focused on studying carrier and lattice dynamics at highest temporal resolution using attosecond extreme ultraviolet sources. Besides classical semiconductor materials, the research pushed the limits in studying two-dimensional materials and magnetic nanomaterials. In 2018 Michael moved back to Germany to start an appointment as junior research group leader at the Jena University that involved leading the research project "QUESTforENERGY". In December 2018 Michael joined the Department of Chemistry of the Fritz Haber Institute as an independent Max Planck Research Group leader.